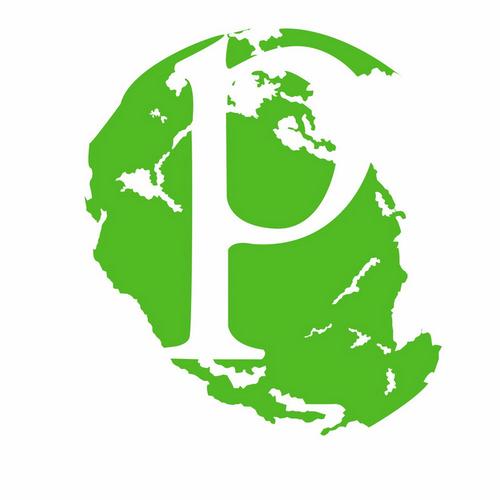 Went back to my roots with some broken beats, intelligent break beats and Melodic Techno for this month's podcast.  Includes the cheeky Luke Chable Remix of my latest track 'Immortal'…Pre-Order here…http://ow.ly/Hld650wqkJC
Featured Artist: DJ Samer (USA)
Tracklist:
1) Sean McClellan - Blue Clouds (Original Mix) [Soundscapes Digital]
2) Nocturnal Sunshine - Heroes (Original Mix) [I AM ME]
3) Justin Jay - Drive (Christian Martin Mix) [Fantastic Voyage]
4) George Fitzgerald - Burns (DJ Seinfeld Mix) [Domino]
5) Maribou State ft. Holly Walker - Nervous Tics (Maceo Plex Remix) [Counter Records]
6) Momu - Serengeti (Original Mix) [Looq]
7) Momu - Breakers Delight (Original Mix) [Looq]
8) Jayden Klight - Nothing I Can See (Joe Miller Remix) [Nie Wieder Schlafen]
9) DJ Samer ft. Dani Ivory - Immortal (Luke Chable Remix) [Pangea]
10) ARTBAT - Upperground (Original Mix) [Diynamic]
11) DNox, KALIL - The Seed (Original Mix) [Outta Limits]
12) Kostya Outta, Sorokin - Lullaby (Bablak Remix) [Balkan Connection]
Thank you to all the labels and artists for their support.
Aired on DNA Radio (http://dnaradiofm.com/?testi=400-pm-500-p-3) every first Saturday  of the month at 11 PM GMT-3, 10 PM EST, 7 PM PST, 3 AM UK
Rebroadcasted:
Aired every second Wednesday of the month on DI.FM at 8 PM Argentina time (GMT -3) 6:00 PM EST, 3:00 PM PST, 11:00 PM UK. (http://www.di.fm/shows/10550975/pangea-recordings)
Proton Radio (http://www.protonradio.com) every third Saturday of the month at 4 PM EST, 1 PM PST, 9 PM UK
Soundcloud Link (https://soundcloud.com/djsamer-pangea/sets/pangea-recordings-podcast)
Subscribe To Pangea Podcast on iTunes (https://itunes.apple.com/us/podcast/pangea-recordings-podcast/id801069884)
Subscribe To The Pangea Podcast Through Podbean (https://pangearecordings.podbean.com/?source=pb)
To submit music, promos, bookings, or other inquiries, please email pangea@pangearecordings.com
For more information. please "Like" our Facebook Pages:
For over fifteen years, Pangea Recordings has been at the forefront of American Dance Music and breaking through artists year after year, with over 250 individual releases to its name.  Our supporters span the globe, and are top DJs and Producers such as Sasha, John Digweed, Danny Tennaglia, Cevin Fisher, Jimmy Van M, Hernan Cattaneo, Nick Warren, Paul Oakenfold, Richie Hawtin, Behrouz, Above & Beyond, Max Graham, Booka Shade, Guy J, Microtrauma, Lonya, Henry Saiz, Issac, Baunder (Soundexile), Silinder, Marcelo Vasami, Tini Tun, Aiden, Denis A, CID Inc., Tilt, Betoko, Dan Mangan, Alex Nemec, Barry Jamieson, D:Fuse, Sonic Union, Luke Porter  and more.  Hosted by label boss Samer, this podcast will feature up and coming releases from his self and Pangea Recordings, up and coming producers, as well as legends and pioneers of deep and intelligent dance music.