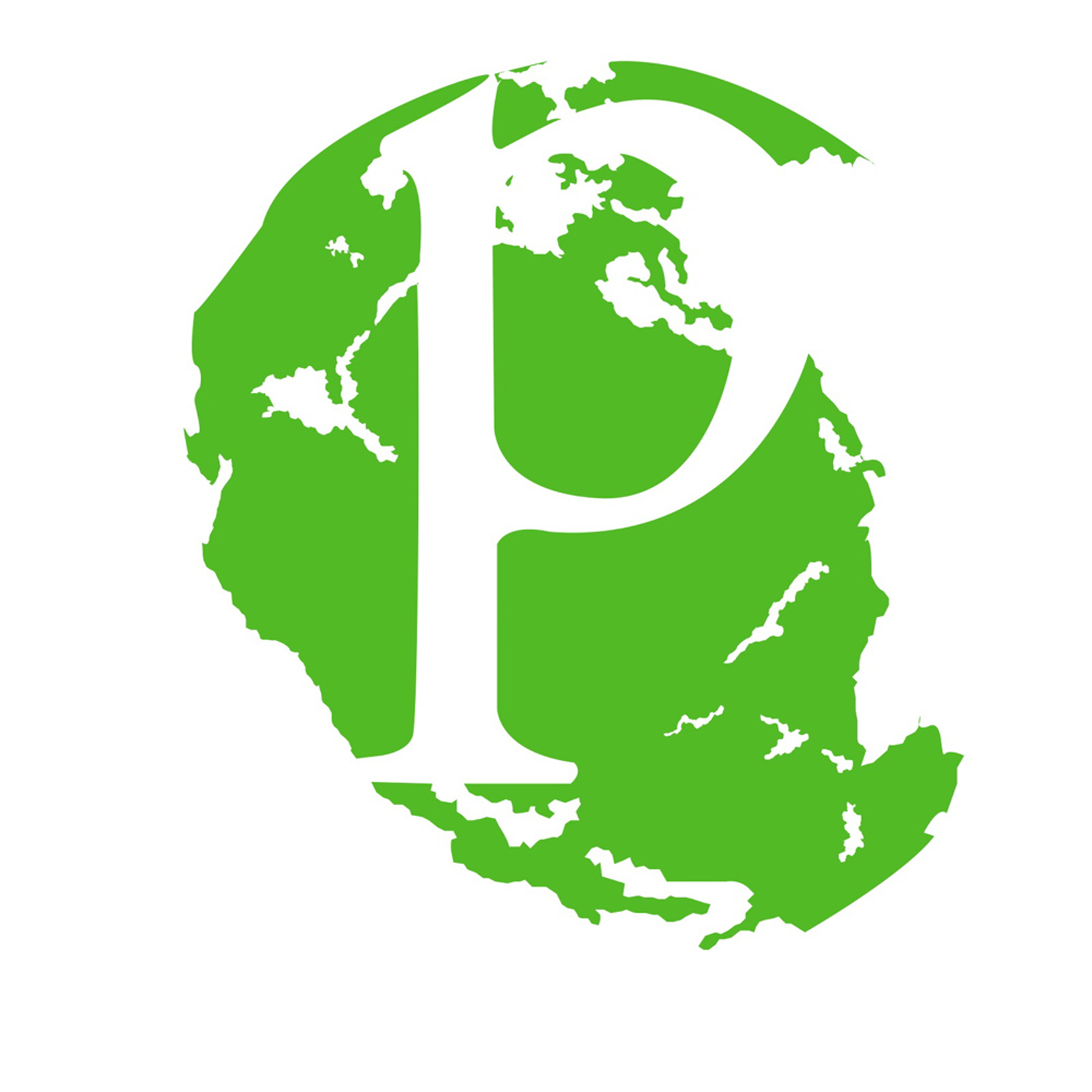 Guest mix this month by label resident Rob Benninger, who is currently releasing on Chris Fortier's Fade Records, and currently working on productions for Pangea. For more information, follow us @pangea.  Check out his Beatport artist page here:
https://www.beatport.com/artist/rob-benninger/171037
Featured Artist: Bob Benninger  (Fade, Pangea)
Tracklist:
1. John Tejada - End of it All - Palette Recordings
2. UMEK, Mike Vale - All I want (Dosem Remix) - 1605
3. Rob Benninger - Jumbotron (Greg Eversoul Remix) - Fade Records 
4. Christian Martin - Cabs - Anabatic Records
5. Atonio Pica, Vincenzo - Riverdal - Dirtyclub Music
6. Giacomo De Falco - Spiritual People - Natural Rhythm
7. We Are - Xander (James Sundown Mix) - Dualism Records
8. Mlzt3r - We Need House - Lick My Lips Records
9. Candy Machine - Hazard - Space Bird Records
10. Rob Benninger - Techno Angel (Conecte Remix) - Fade Records
11. Vincenzo Ciani - Vision (Acki, Alex Mykonos Remix) -  Groove Terminal 
12. Zahra, Cera Alba feat. Zahra - Taking Over Me (Tiger Stripes Remix) - Hottrax
13. Amahloni feat. Toshi - Stones & Bones (Manoo Remix) -  MoBlack Records
Thank you to all the labels and artists for their support.
Exclusively aired every first Wednesday of the month on DI.FM at 12 PM EST, 9 AM PST, 4 PM UK. 
Rebroadcasted:
DNA Radio (http://dnaradiofm.com) every second Tuesday  of the month at 11 PM GMT-3, 10 PM EST, 7 PM PST, 3 AM UK
Proton Radio (http://www.protonradio.com) every third Saturday of the month at 4 PM EST, 1 PM PST, 9 PM UK
Soundcloud Link
https://soundcloud.com/djsamer-pangea/sets/pangea-recordings-podcast
DI.fm Direct Link
http://www.di.fm/shows/10550975/pangea-recordings
DNA Radio Direct Link
Subscribe To Pangea Podcast on iTunes
https://itunes.apple.com/us/podcast/pangea-recordings-podcast/id801069884
Subscribe To The Pangea Podcast Through Podbean
http://pangearecordings.podbean.com/?source=pb
To submit music, promos, bookings, or other inquiries, please email pangea@pangearecordings.com
For more information. please "Like" our Facebook Pages:
For fifteen years, Pangea Recordings has been at the forefront of American Dance Music and breaking through artists year after year, with over 200 individual releases to its name.  Our supporters span the globe, and are top DJs and Producers such as Sasha, John Digweed, Danny Tennaglia, Cevin Fisher, Jimmy Van M, Hernan Cattaneo, Nick Warren, Paul Oakenfold, Richie Hawtin, Behrouz, Above & Beyond, Max Graham, Booka Shade, Guy J, Microtrauma, Lonya, Henry Saiz, Issac, Baunder (Soundexile), Silinder, Marcelo Vasami, Tini Tun, Aiden, Denis A, CID Inc., Tilt, Betoko, Dan Mangan, Alex Nemec, Barry Jamieson, D:Fuse, Sonic Union, Luke Porter  and more.  Hosted by label boss Samer, this podcast will feature up and coming releases from his self and Pangea Recordings, up and coming producers, as well as legends and pioneers of deep and intelligent dance music.