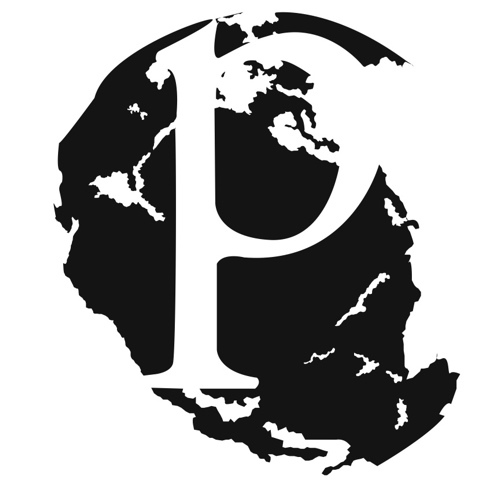 Long time Pangea fan and friend Mark K from DJsinbox.com provides our March edition of the podcast.  His guest mix on AATM Radio raised some eyebrows last moth, here it is for you.
Featured Artist: Mark Kovach (Tampa, FL) 
Tracklist:
1. Outcome - Hayal (Original Mix) [Bedrock Records]
2. Mutual Mode - Pisces (Stage Van H Scorpion Mix) [3xA Music]
3. Simos Tagias - Black Swan (Original Mix) [Juicebox Music]
4. SO.MG - Skybrid (Original Mix) [Stickrsound]
5. Yellow Space - Stargate (Tali Muss Remix) [Tech Warriors]
6. Philipp Straub, Outcome - Lyra (Original Mix) [Bedrock Records]
7. Juan Deminicis - Regular Message (Original Mix) [ICONYC]
8. &lez - Zara (Original Mix) [Selador Recordings]
9. Koschk - Fallout (Original Mix) [Area Verde]
10. Mike Rish - In The Woods [Ugenius Music]
11. Art Sparks - It's Not My World (NICKO///// Remix) [DHB]
12. Electrypnose - Un Peu De Ciel Bleu (Jamie Stevens Remix) [Digital Structures]
13. Nelli - Number (Original) [3000GRAD Records]
Thank you to all the labels and artists for their support.
To submit music promos or material for the podcast, please email pangea@pangearecordings.com
For bookings, please email pangea@pangearecordings.com
Rebroadcasted:
Aired every second Wednesday of the month on DI.FM at 8 PM Argentina time (GMT -3) 6:00 PM EST, 3:00 PM PST, 11:00 PM UK. (http://www.di.fm/shows/10550975/pangea-recordings)
Aired on DNA Radio (https://dnaradiofm.com/?p=4708) every first Saturday  of the month at 11 PM GMT-3, 10 PM EST, 7 PM PST, 3 AM UK
Proton Radio (https://www.protonradio.com/shows/797/pangea-recordings) every third Saturday of the month at 4 PM EST, 1 PM PST, 9 PM UK
Soundcloud Link (https://soundcloud.com/djsamer-pangea/sets/pangea-recordings-podcast)
Subscribe To Pangea Podcast on iTunes (https://podcasts.apple.com/us/podcast/pangea-recordings-podcast/id801069884)
Subscribe To The Pangea Podcast Through Podbean (https://pangearecordings.podbean.com/?source=pb)
To submit music, promos, bookings, or other inquiries, please email pangea@pangearecordings.com
For more information. please "Like" our Facebook Pages:
For almost twenty years, Pangea Recordings has been at the forefront of American Dance Music and breaking through artists year after year, with over 250 individual releases to its name.  Our supporters span the globe, and are top DJs and Producers such as Sasha, John Digweed, Danny Tennaglia, Cevin Fisher, Jimmy Van M, Hernan Cattaneo, Nick Warren, Paul Oakenfold, Richie Hawtin, Behrouz, Above & Beyond, Max Graham, Booka Shade, Guy J, Microtrauma, Lonya, Henry Saiz, Issac, Baunder (Soundexile), Silinder, Marcelo Vasami, Tini Tun, Aiden, Denis A, CID Inc., Tilt, Betoko, Dan Mangan, Alex Nemec, Barry Jamieson, D:Fuse, Sonic Union, Luke Porter  and more.  Hosted by label boss Samer, this podcast will feature up and coming releases from his self and Pangea Recordings, up and coming producers, as well as legends and pioneers of deep and intelligent dance music.